Amy Hart Fine ARt
Let Peace & Beauty be reason enough.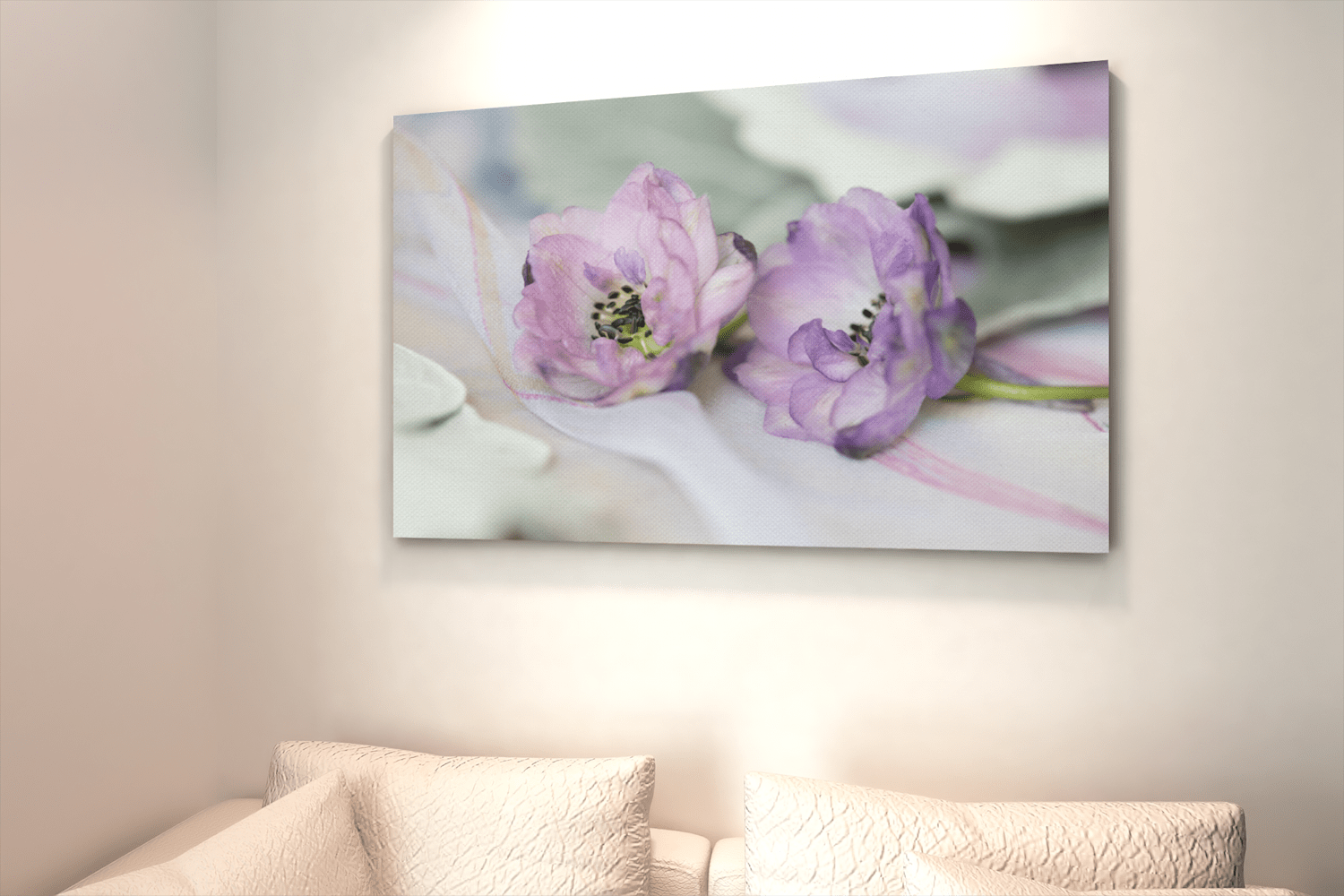 New Collection:
Floral with Hand Painting...
Dusty purple delphiniums are pretty irresistible this time of year, so I bought a bunch from the florist to brighten my new home.
I wanted to try something with them – so I got out my watercolors and hand painted light strokes of teal, aqua, ochre and lavender and layered the painting behind the flowers, and played with the depth of field to get a soft background.
I found that, as usual in life, Less is More – and when the flowers had room to breathe it seemed to work best.
Pairing – I recommend this series on canvas or on fine art paper with a mat and a light wood frame. Feel free to reach out to me if you'd like support making a selection.
Hello
Thank you for visiting my Fine Art Gallery where you can order fine art prints and canvases for your home, office, lobby, or any other space that's calling for something new and refreshing.
Art is my Peaceful Place - and my only hope is to share it with you. The world is a crazy place right now - and while art can play an important role in conveying the strife and inequities in the world, I'm choosing to use my artwork as a way to share images that bring a sense of peace and tranquility, joy and inspiration...because I think the world needs this, too.
Please click on the images above to open each collection where you can view and purchase works on fine art paper, canvas, acrylic and other mediums. Check out the Wall Preview tool to see the piece in a room - you can change the size and the color of the wall as well. If you'd like to shop for colorful tote bags and other gifts, head on over to the Gift Shop.
I'm creating new galleries all the time - so please sign up for my newsletter and keep in touch.
Feel free to Contact me if you have any questions or to discuss a piece for your home - or as a gift.
Best wishes,
Amy
Amy Hart, Artist
Easy to order
Art for you ~ or someone you love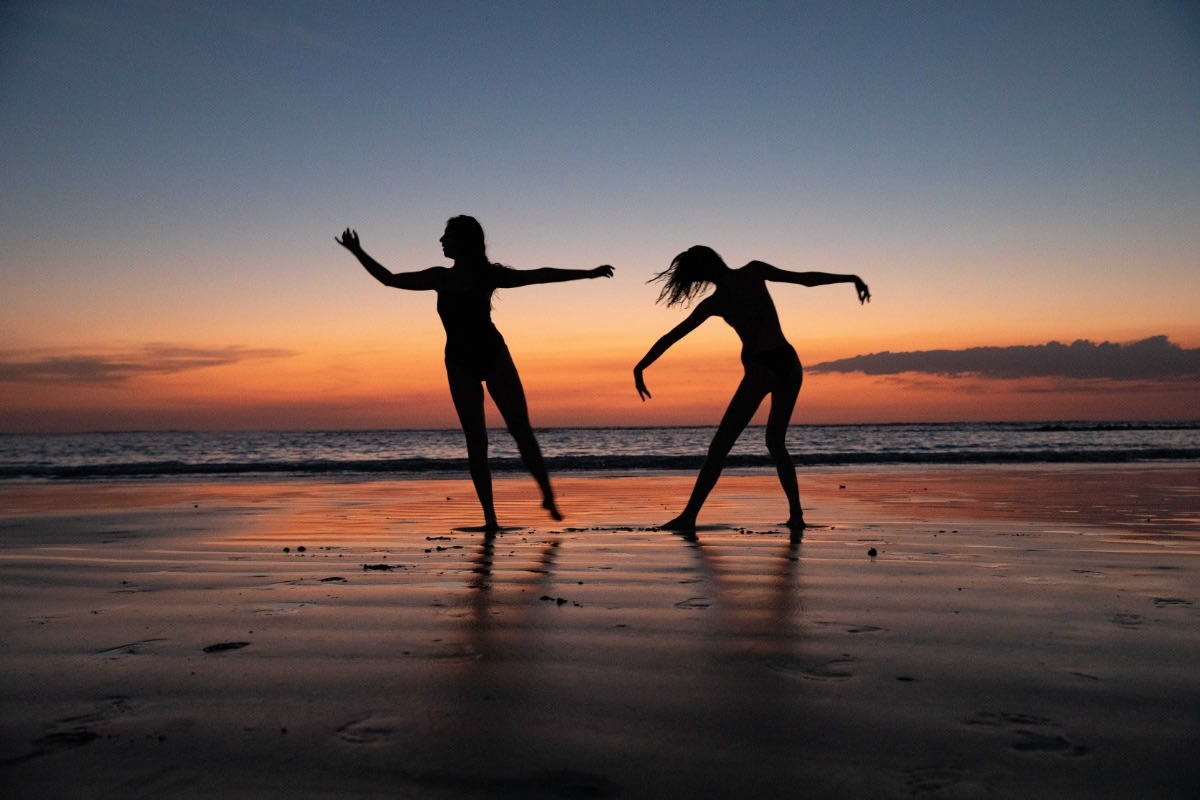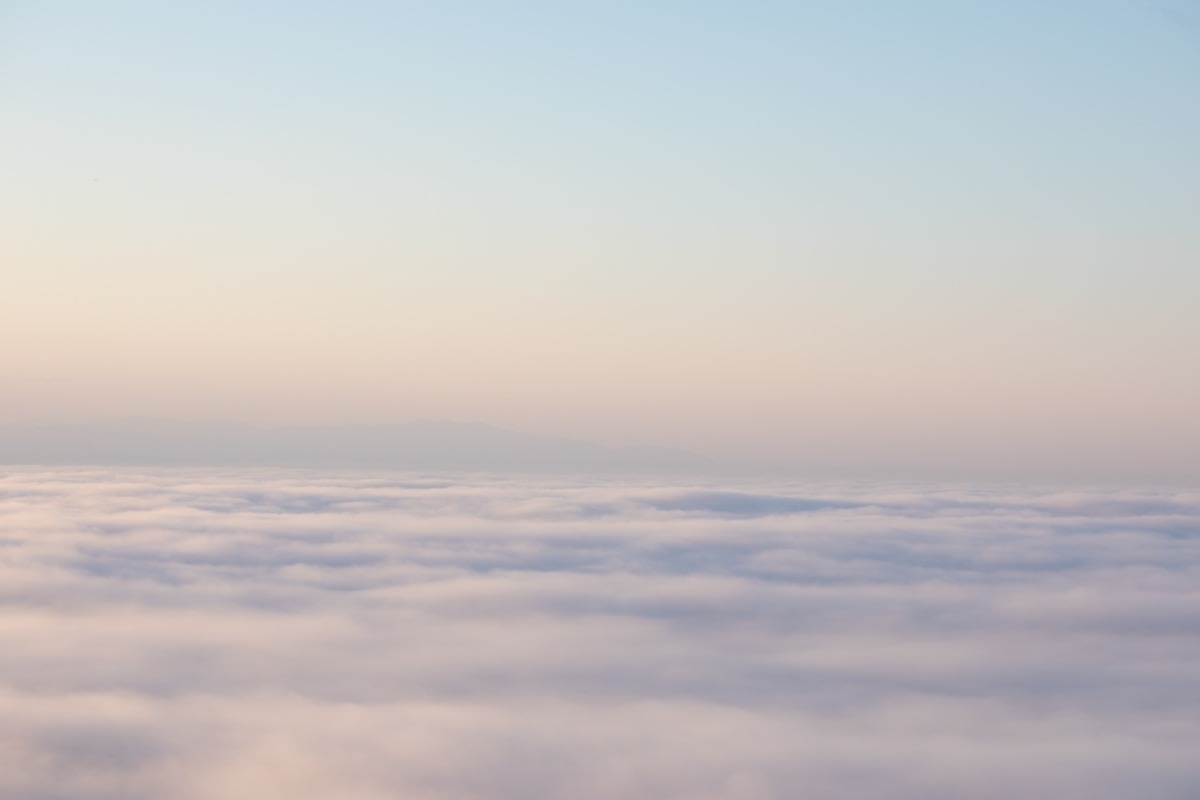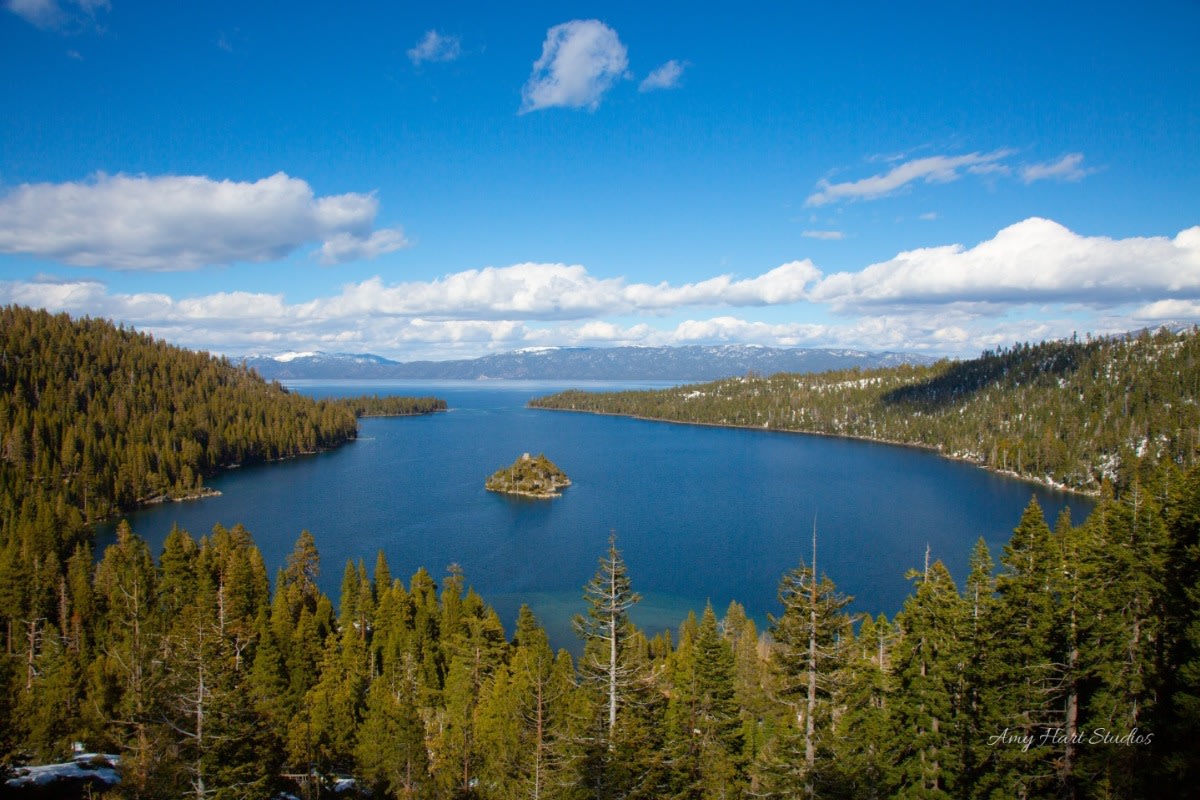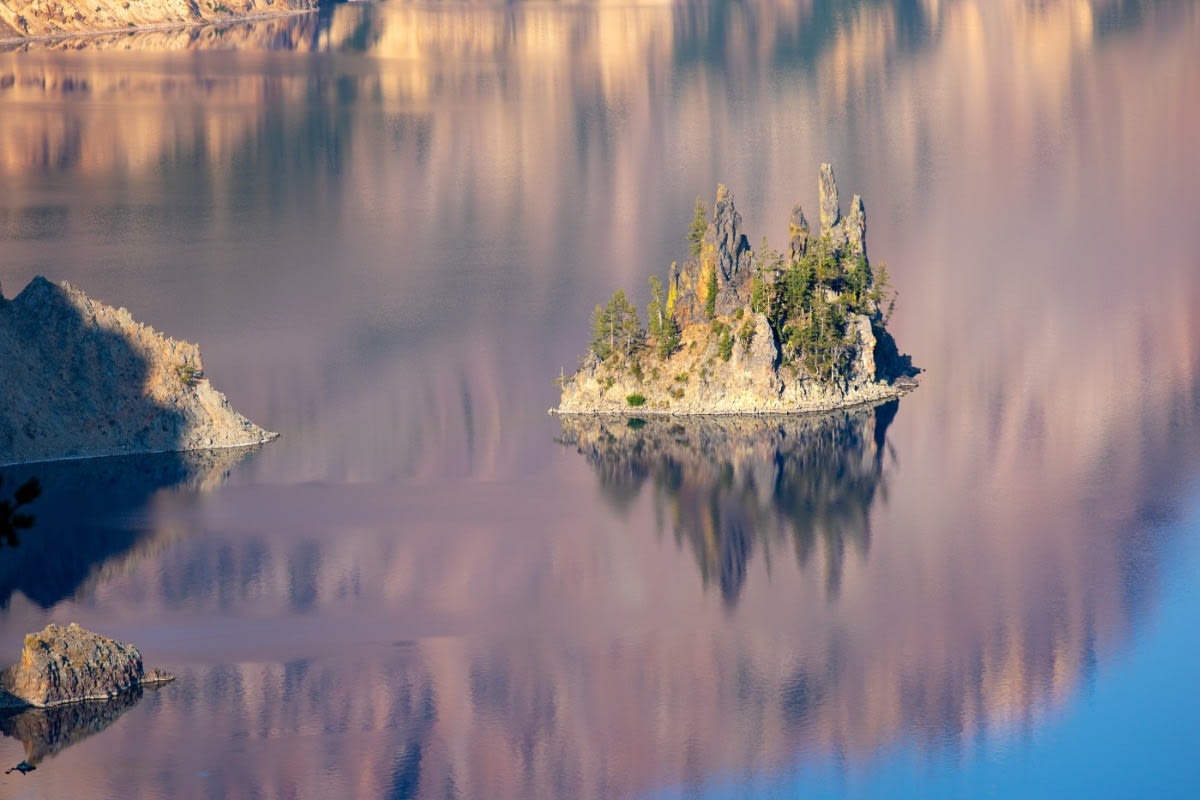 Artwork Makes a House a Home
We're happy to help you select artwork in a style that feels right for you and your space. If you have any questions please feel free to Contact Us to discuss your needs and preferences.